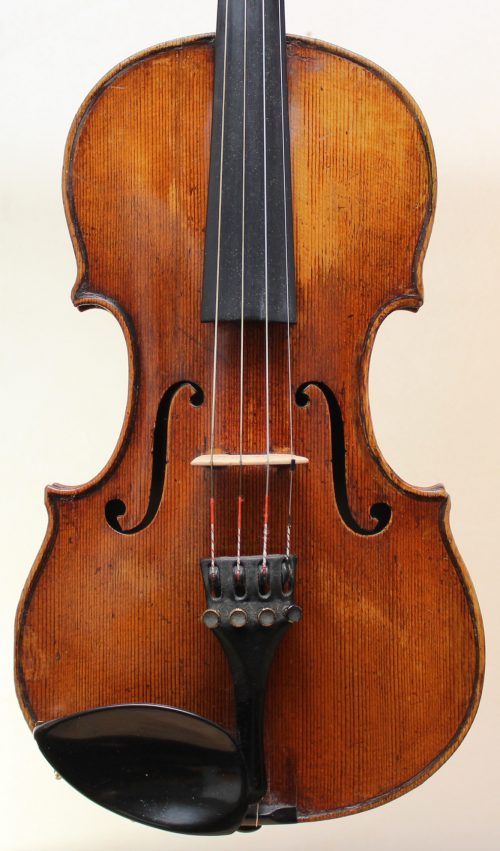 Reiger and Fiorini violin 1898
The great Italian late  19th  century violin maker Guissepe Fiorini formed a partnership with the well known German maker Andeas Reiger in about 1889.
This violin is from that workshop labelled Reiger and Fiorini Munchen 1898.  A lovely violin in good condition with great tone and playing qualities.
Good to have a story behind it also as Guiseppe Fiorini married Andreas Reiger's daughter