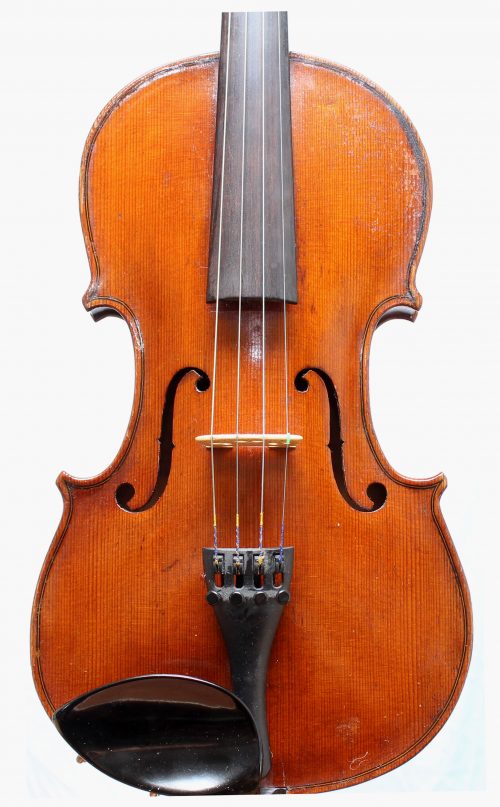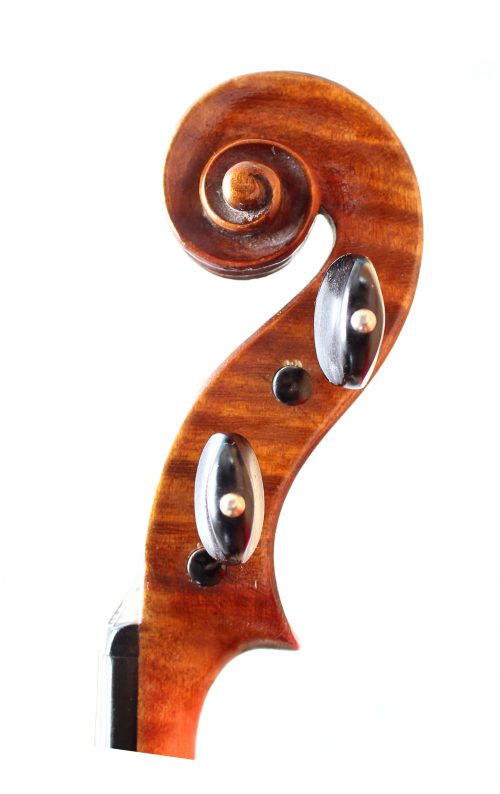 Violins: For Sale, For Restoration, For Repair
Old Violins have over 26 years' experience in violin making, restoring, repairing and selling violins, violas, cello's and double bass.
'For donkey's years Mr Purcell has repaired and serviced my old English double bass. It's the bass I used on the recording of Lou Reed's 'Walk on the Wild Side'. Thank you Vince – you're a wizard.'
- Herbie Flowers
We supply instruments to students, classical orchestral players and folk, world and jazz musicians. We offer violins for sale of good quality which are well set-up and in great condition.
'Vincent has been restoring instruments for my students for years now. He is fast, efficient, generous and honest. I would recommend him to any teacher or performer.'
- ROS HANSON-LAURENT, VIOLIN/VIOLA TEACHER
Good sound quality is our speciality.
You can see a selection of the old and antique violins we have for sale. If you'd like advice about buying your next instrument then please do give us a call on 0774 856 4410 or e-mail [email protected].
Old Violin's can also restore and re-hair bows to a high standard - Violin Restoration Repair.
We are based in Portslade, Sussex, just one hour on train from London.
Watch Dan Phillips playing Debussy Sonato for violin and piano on this 2016 Vincent Purcell violin (based on the Florentine maker JB Gabrielle):